About Us
Founded in 1926, Tobin Properties is a diversified real estate operating company that owns, develops, and invests in commercial assets in the Southeast USA, and provides third party services including asset and property management, general contracting and construction management.
As a result of our vision, understanding of real estate markets and appropriate leverage, Tobin Properties has thrived through all economic cycles of the past century and through today's projects.
We are one of an elite group of nearly 550 Accredited Management Organizations, AMO® designated firms nationwide, by the Institute of Real Estate Management (IREM). The following are some of our accreditations, affiliations, designations and licenses:
Accredited Management Organization (AMO) Accredited Firm from the Institute of Real Estate Management (IREM)

Certified General Contractor (CGC)

Certified Property Manager (CPM- IREM)

Certified Commercial Investment Member (CCIM)

Certified Development Professionals (CDP- ICSC)

Certified Leasing Specialist (CLS - I

CSC)

Community Association Manager (CAM - State of FL)

Certified Chartered Global Management Accountant

Certified Public Accountant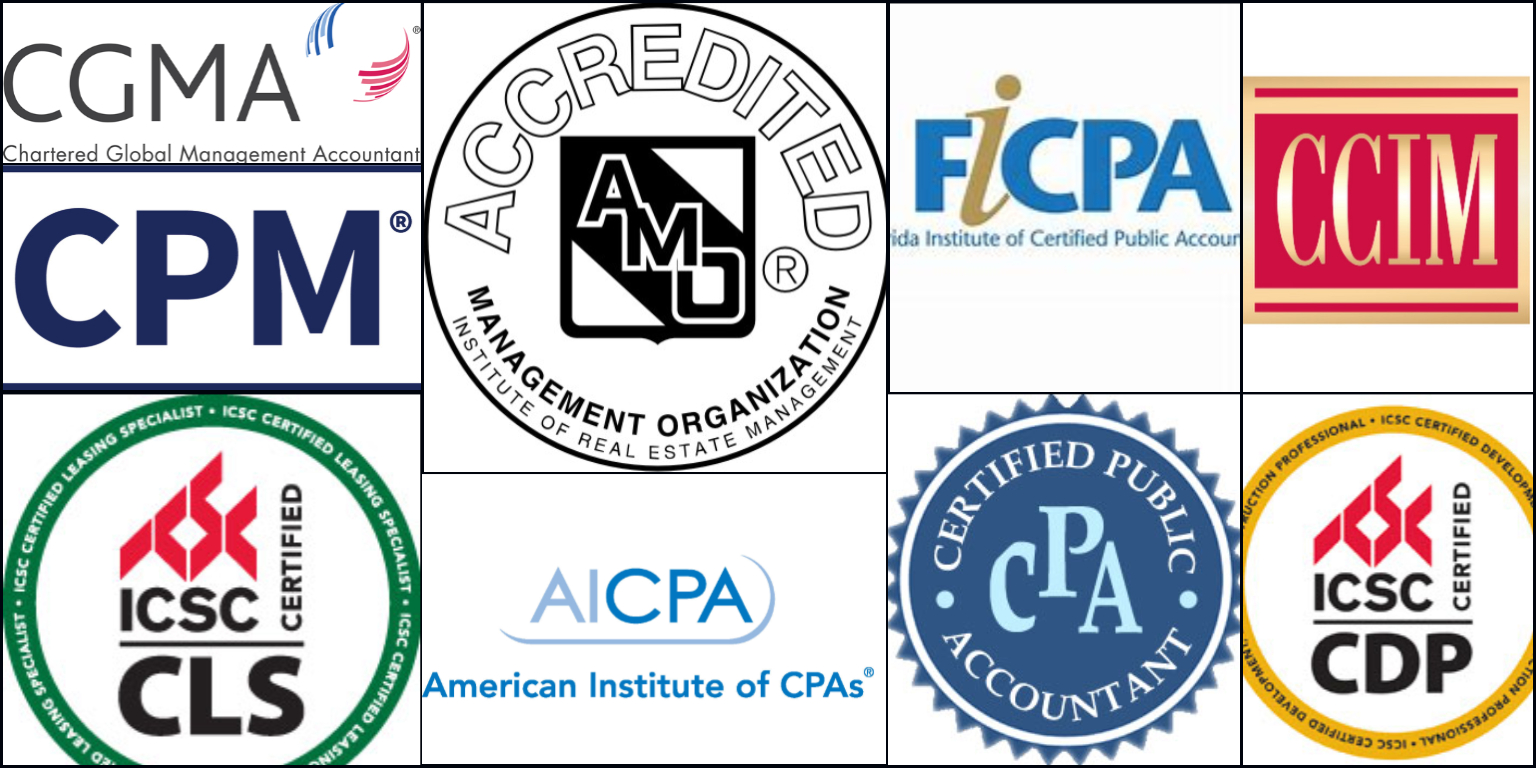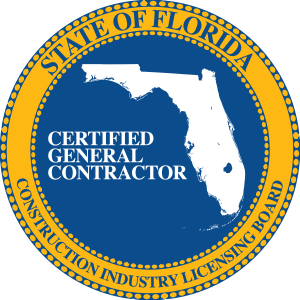 CGC #002790
We strive to deliver smart, forward-thinking and value-enhancing solutions at every opportunity. We are proud to be a leader in the industry, generation-after-generation. Whatever your project may be, Tobin Properties provides critical expertise to sustain value and assure success.
We look forward to working with you. Email or call 1-888-Ben-Tobin today!